DEFYING FRONTIERS
EA Consulting

Evolutionary Archetypes Consulting SL is an innovation research and science communication company. EA explores and assesses innovation strategies, resources, and technologies to empower future game changers. The future we envision for our children starts with us.
"What is the calculus of innovation? The calculus of innovation is really quite simple: Knowledge drives innovation, innovation drives productivity, productivity drives economic growth." – William Brody, Scientist (born 1944)
With innovation research, we study and analyze knowledge that can inspire innovators and entrepreneurs to innovate and succeed.
With science communication, we take encouraging insights from scientific and technology research and share the knowledge in everyone's words.
Horizon Europe collaboration allows us to get involved directly in R&D projects supporting the researchers with technology and resources.
Locations of our Partners
Barcelona
Los Angeles
Berlin
Brussels
Copenhagen
Lisbon
Ljubljana
London
Luxembourg
Maastricht
Madrid
Milan
Munich
Oslo
Paris
Porto
Reykjavík
Rome
Sofia
Stockholm
Tel Aviv
Thessaloniki
Valencia
Vienna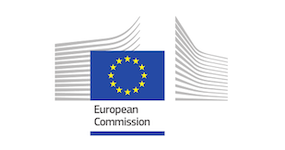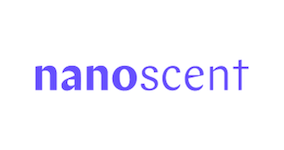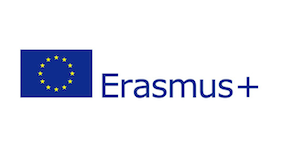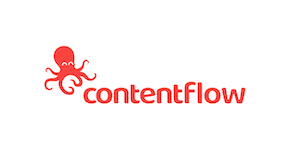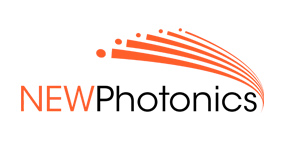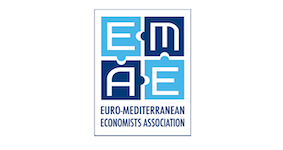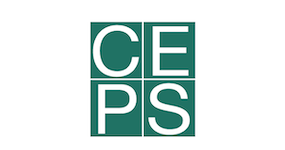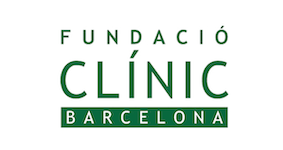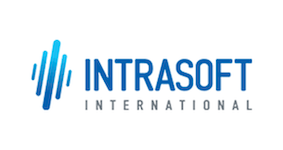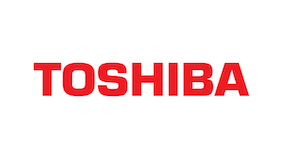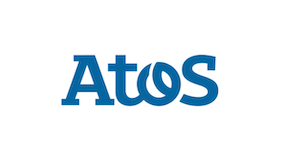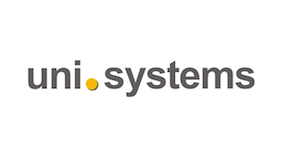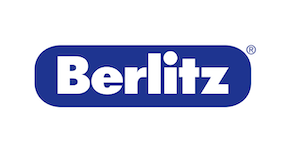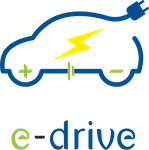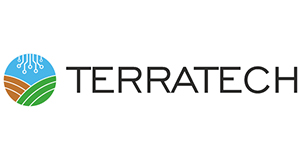 THE MORE YOU KNOW
Know-Hub
We wait for the announcements for the new EIC Accelerator funds (SME Instrument) of the European Commission. On February 22, The European Commission announced the First calls under Horizon Europe to be launched by the European Research Council.
Read more